LOVE Conference Wrapup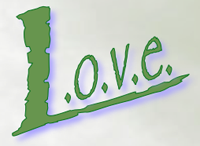 The Lake Ontario Visionary Establishment (LOVE) conference just wrapped up and, I have to say, it was a genuinely fantastic experience. I gave a lighthearted presentation on Type I error and reliability in functional imaging, which hopefully made the message a bit easier to swallow. I also got the chance to catch up with longtime friends while making some new aquaintances. Thanks to the organizers Daniel Ansari and Jonathan Fugelsang for having me up to present.
For all those who are interested: you can download a copy of my presentation slides here.
Send me an email if you have any questions or comments. Thanks!